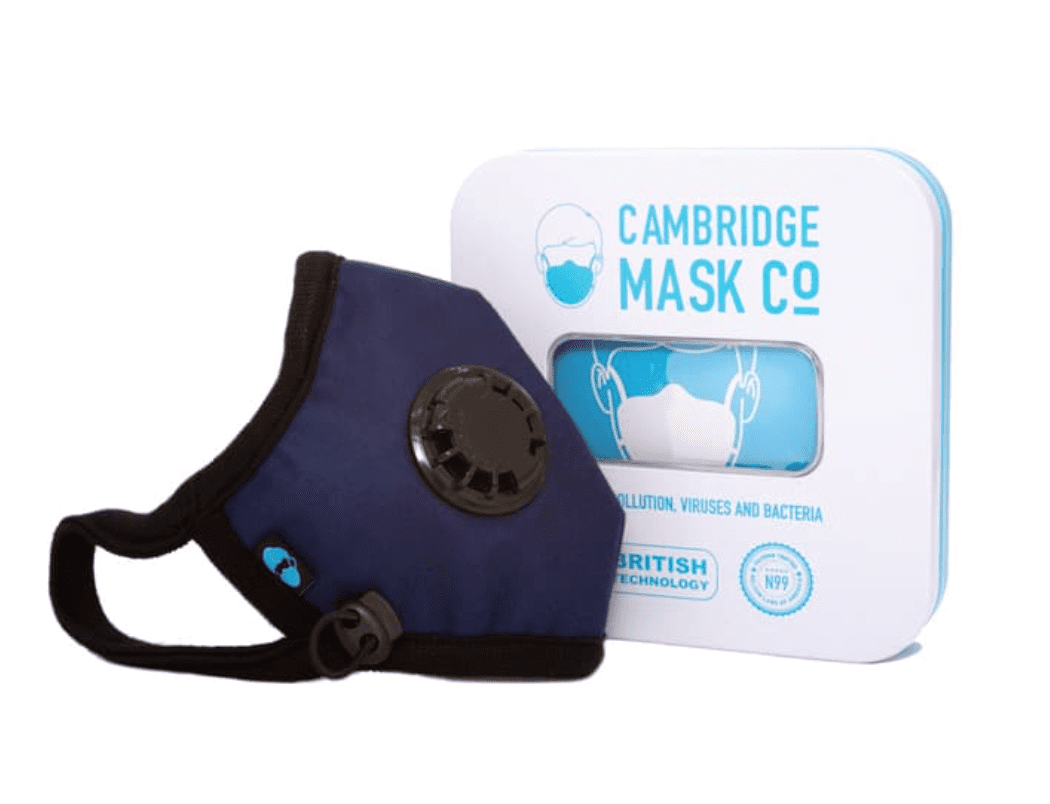 04/05/2020 0 Comments
Cambridge Mask Company - Case Study
Cambridge Mask Company is young company having been founded in 2015 that specialises in the manufacture and supply of pollution masks globally. In their first couple of years they achieved considerable success developing their B2C business model and had modest success with their B2B sales performance having secured contracts with notable brands and government agencies.
Having been assigned to work on a business development campaign previously, I was then asked to come on board to develop their distributor model as the person whose role that was had left the company and this was a function they were looking to outsource.

Given their global reach and limited resources, the global distributor model was identified as the best way to meet the demands of the market.

The challenge was to process the number of enquiries coming in as a result of their successful marketing efforts, prioritising those leads most likely to convert in the shortest time possible to facilitate their cashflow performance.

This required developing an inbound business development process to screen the enquiries so that we could identify the best ways to serve the prospects and shorten the sales pipeline accelerating those meeting the distributor criteria and converting them into orders.

The result of our collaborative efforts in the first quarter was to implement the process which resulted in:

• Separating the sales function into clearly defined roles increasing the B2B sales team to 2 additional members, which facilitated the
• Generation of US$25,000 revenue, from a
• Sales pipeline of US$100,000 in
• Territories including SE Asia, North America & Europe

Additionally in the first 6 months we have developed the distributor proposition to increase the customer lifetime value.

Going forward we are working in collaboration to develop the outbound sales approach focusing on key markets we have identified.

A further case study is to follow to illustrate how we got on with that assignment.
Feed