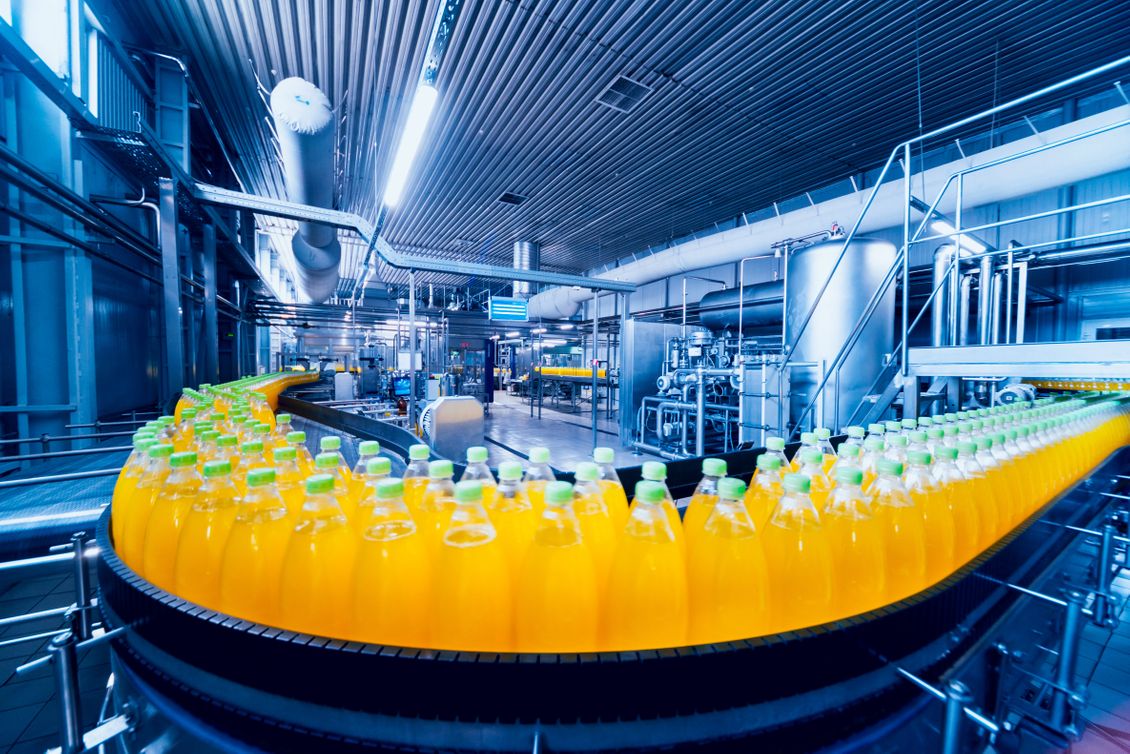 04/05/2020 by Sian Thomas 0 Comments
5 Key Considerations to Power up Your Sales Engine during Lockdown
So we are into week seven of the lockdown and it looks like some of the restrictions we've become accustomed to may be lifted in the coming days which surely is welcome news to many businesses whilst at the same time presenting logistical and operational challenges.
Suffice to say there are going to be more questions than answers with the most significant being how are we going to come out of this with our business intact?
It's been widely reported that many manufacturers have been successful in reframing their offer and finding new channels to reach new consumers but at the same time a survey carried out by Make UK, the body that represents manufacturers, show that a many of its members have experienced dramatic fall in sales and question whether they can recover to pre-pandemic levels. Its survey showed:
Over three-quarters of companies said sales have decreased.
Four-fifths of companies have reported a decrease in orders.
One in five companies said their orders have fallen by more than half.
One in five companies have furloughed up to a quarter of staff, 15% by up to half.
One-third of companies will wait for an increase in orders before taking staff off furlough
Unfortunately I cannot predict what will happen to these businesses post lockdown but having been actively involved in sales during the pandemic one thing is clear and that is there are still opportunities for those businesses supplying great products.
I want to share with you some of what I have learnt firsthand and as a result of conversations with industry peers over the past few weeks. Please note that none of the suggestions should be anything new to seasoned sales and marketing professionals but sometimes we need to go back to basics and reflect on these especially during unprecedented times.
1. Take Action
The one thing that's certain is that nothing is certain. Uncertainty usually brings about two kinds of behaviours: A complete standstill or some knee jerk response that can lead you down a rabbit hole.
The businesses I have seen that are faring better are the ones that are taking stock with view to finding a path through this. I cannot recall the number of times I have heard business owners concerned about engaging with prospects and clients alike through fear of coming across as opportunistic but this thinking could be doing yourself and your market a massive disservice.

The real opportunity here is to recalibrate and find a better way to engage with your audience, you never know you could come out the other end with a better offer that really addresses what your market wants and is fit for purpose going forward. So take the opportunity to:
2. Understand your customer



There is much being said about pivoting your business so by taking the time to observe what is happening in the economy and engaging with your market you may find that your offer serves alternative applications which you never previously considered. This could then appeal to a new audience or your existing audience in a different way. For example, customer A may have not placed an order recently as it is not a priority for them but could think differently if it serves another purpose that they consider is more critical to them at this moment in time.



3. Review your outreach strategy



The past few weeks have affected people in vastly different ways so factor this into how you approach conversations with your clients and prospects alike. Think about the tone you are setting during these conversations. Like I said, there is still an active market for great products but give thought as to how you communicate as you want to invite the opportunity for dialogue rather than diminish it.



4. Refine your conversion process



We are all working differently so the way you convert opportunities into clients need to reflect that. How easy is it to do business with you in the current climate? This is a great time to review your conversion process to determine whether it is still fit for purpose given the many restrictions we are currently under. Does your process present any obstacles or friction points which could impede progress? Adversity brings about creativity and there is an abundance of technology solutions which could make doing business with you far easier and therefore increasing your chances of bringing on new business.



5. Implement a programme for delivering customer success



Of all the suggestions provided in this article this one should surely be the most obvious but for some reason it's the one that is most frequently overlooked. It's simply a case of looking after your customer, offering the best service and experience you can and thinking about how you can support them make a success of doing business with you.

After all (as it is proclaimed with frequent abandon) we are all in this together so how can you work together to come out of this at worst, still operational but at best in better shape than you were in before?

I would love to hear your comments on this article however if you want to discuss any of the strategies above in context of your business then feel free to message me here.

#ManufacturingSales #ManufacturingUK #ManufacturingServices
Feed